Multinational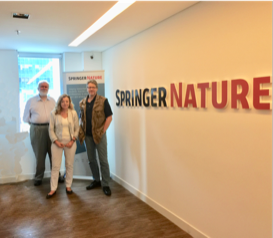 Special issue: Research on Learning and Teaching the Basic Skills in Mathematics in Sub-Saharan Africa 
To appear in: Journal of Applied Learning and Teaching
Editors: Prof. Vitor Geraldi Haase (Brasilien), Dr. Pekka Räsänen (Finnland), Prof. Dr. Annemarie Fritz-Stratmann (Deutschland)
MARKO (Mathematik- und Rechenkonzepte im Vorschulalter)
Mit dem MARKO-D steht ein kindgerecht aufbereiteter Einzeltest zur Verfügung, mit dem Voraussetzungen für die spätere schulische Entwicklung hinsichtlich erworbener arithmetischer Konzepte untersucht werden können. Sowohl Entwicklungsverzögerungen als auch -fortschritte sind quantitativ und qualitativ beschreibbar. Letzteres erfolgt auf der Basis einer theoriegeleiteten Gruppierung der Items. Für Wiederholungsmessungen ergibt sich damit der Vorteil, dass Entwicklungs- oder Fördereffekte als Wissensveränderung ausgewiesen werden können. Der MARKO wurde bereits in mehreren Ländern angewandt und in einigen weiteren validiert (siehe Weltkarte).
Belgien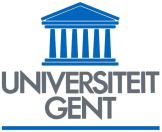 Kooperation in der Übersetzung und Validierung des MARKO-D
(bald auch MARKO-S)
Seit WiSe 2018/19 unterrichtet Moritz Herzog (UDE) als ERASMUS-Dozent in Gent.

Kooperationspartnerin in Belgien
Prof. Dr. Annemie Desoete
University of Gent, Department of Experimental Clinical and Health Psychology
Brasilien

Prof. Dr. Annemarie Fritz-Stratmann nimmt als eine von sieben Speakers an der Brazilian-German Winter School on Numerical Cognition 2019 in Belo Horizonte teil.
Kooperation in der Forschung zur Matheangst


Kooperationspartner in Brasilien
Vitor G. Haase
ehemals: Federal University of Minas Gerais
Chile
Für die chilenische Version des MARKO wurde eng mit dem Institut für Psychologie der Pontificial Catholic University of Chile (UC) zusammengearbeitet.

Kooperationspartner in Chile
Ricardo Rosas
Pontificial Catholic University of Chile (UC), Escuela de Psicología
Südafrika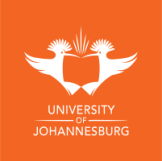 Seit dem 01.01.2015 ist Prof. Fritz-Stratmann Distinguished Visiting Professor an der University of Johannesburg.
Seit 2012 ist Prof. Fritz-Stratmann Visiting Professor am Institute for Childhood Education (Soweto Campus) der University of Johannesburg.
Es besteht eine Kooperation mit dem Centre for Education Practice Research.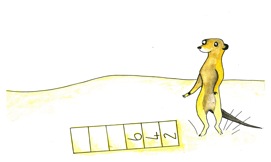 Kooperationspartner in Südafrika
Prof. Elizabeth Henning
University of Johannesburg, Director: Centre for Education Practice Research and SARChI Chair
Prof. Caroline Long
University of Johannesburg, Faculty of Education, Department of Childhood Education​
Ungarn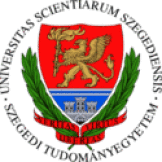 Kooperationen mit der Doctoral School of Education der Universität Szeged zu folgenden Themenfeldern:
Applications of diagnostic tests in educational practice
Modern educational paradigm in ICT
Tests for diagnosing math difficulties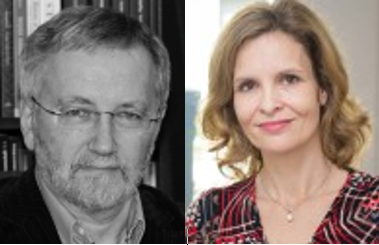 Kooperationspartner in Ungarn
Prof. Benő Csapó DSc
Institute of Education, H–6722 Szeged, Petőfi sgt. 30–34., Hungary
Assoc. Prof. Gyöngyvér Molnár
Institute of Education, H–6722 Szeged, Petőfi sgt. 30-34., Hungary
Mojahed Mousa (Doktorand bei Prof. Molnár)